Hi! My name is Ngoc Diep Barbara Tran, but I go by my Polish short Basia.
I graduated from Ringling College of Art & Design in May 2017 after completing two years in Computer Animation and two in Illustration. I'm a mostly
Vietnamese
, part
Polish
, and a bit of an
American
illustrator working in
YA & children's books
,
music
,
animation
,
video games
&
advertising.
 I am currently based in my beautiful hometown Kraków, Poland.
Despite my upbringing and work being diverse, it is connected by a common thread: my desire to tell stories that could
make you laugh, teach you something new or even bring you some peace
. Best of all, if they could be all of the above.
As much as I love variety, there's one medium I love beyond all, and it is
graphite
. I like that it can be decisive and bold, but also soft, as if only whispering the stories. I can get all the shades of life with it, not just black and white.
In my free time, I am either looking for an opportunity to make a loved one laugh, enjoying my time alone, learning or thinking about all there is to learn and think about in the universe. Though I'm not that good yet, rock wall climbing is really cool too.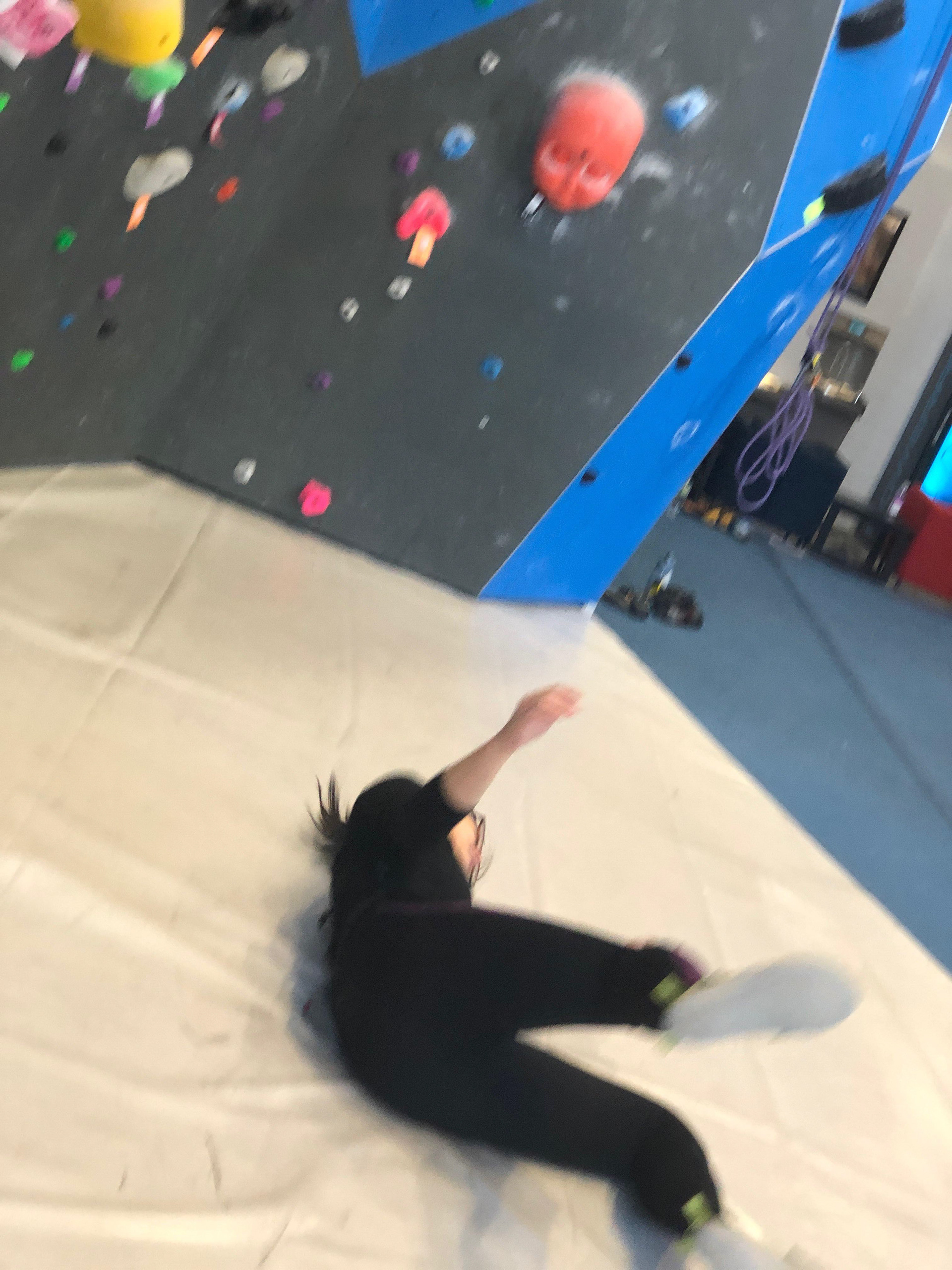 If you have a project that could use a good
illustrator
/
designer
/
concept
or
storyboard

artist
, hit me up, and tell me all about it. I would love to be involved!
I am proudly represented by Breanna Zack of UK illustration agency Advocate Art.
Resume available upon request or on LinkedIn.